Master
Media Component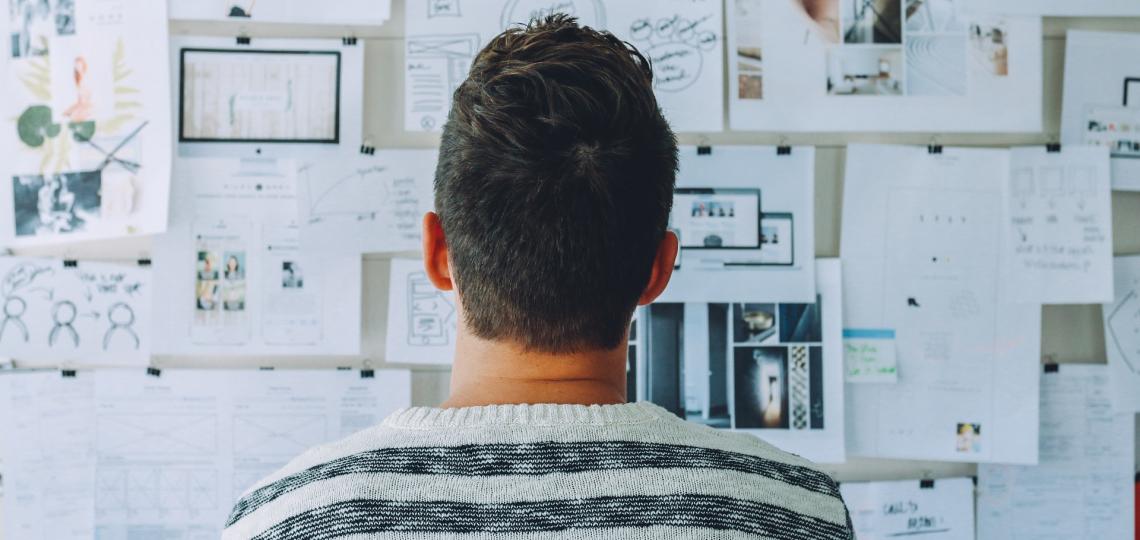 Content
The Center for Medical Ethics and Health Policy is renowned for its comprehensive and original bioethics and policy research using mixed methods (normative analysis, qualitative and quantities research and various policy methods). Faculty members work closely with clinical and scientific colleagues at Baylor College of Medicine, the Texas Medical Center, and throughout the country, to explore a broad range of emerging ethical issues. With a funded research portfolio of over $4 million annually, the center has one of the largest funded research program of any bioethics center in the United States. Our multidisciplinary team of faculty members work closely with clinical and scientific colleagues at Baylor College of Medicine, the Texas Medical Center, and throughout the country.
The following is a list of the areas of research in the center. Explore the projects and personnel who drive our research program.
Heading
Ethical, Legal and Social Implications (ELSI) & Genetics/Genomics
Content
Investigating the ethical and responsible integration of advanced technologies, such as genomic sequencing, as well as the policy challenges that accompany these new genomic technologies. This includes topics such as clinical sequencing outcomes and utility evaluation, DTC genetic testing and investigative genetic genealogy, law and policy related to data sharing, coverage and reimbursement, FDA regulation, intellectual property and commercialization, return of research results, biobanking engagement, consent, and governance, psychiatric genomics and gene editing. 
Content
Neuroethics explores the philosophical, ethical, legal, and social implications of advances in neuroscience, as well as broader issues that stem from our expanding insight into memory, consciousness, and personal identity. This includes the ethics of novel neurotechnologies and ethical considerations related to advances in psychiatric genomics research and the translation of this research into clinical practice.
 
Heading
Medical Decision Making
Content
Develops practical and moral guidelines for the use of principles of behavioral economics and decisional psychology to shape people's decisions and behaviors. Key topics we're studying include behavioral economics and the ethics of "nudge", development, dissemination, and implementation of a patient-centered decision aid for Left Ventricular Assist Device (LVAD) placement.
Heading
Health & Science Policy
Content
Examines the challenges facing science and healthcare, and apply our research and expertise to help advocate for responsible and ethically sound policy. Key topics we're studying include learning health systems and return of results in pragmatic clinical trials, data sharing and developing a medical information commons, genome editing, citizen science, expanded access, dual role consent, health economics and comparative effectiveness research.
Heading
Social Determinants of Health, Health Equity (SDOH), and Public Health Ethics
Content
We are committed to studying the root cause of health inequities and ensuring equitable health outcomes. This is a new area we are expanding into with new faculty recruitment and BCM-wide collaboration.
Heading
Research on Learning Health Systems and Research Ethics
Content
Focusing on policies and practices to generate better evidence to drive medical decision-making based on the real-world needs of patients and healthcare providers.