Master
Media Component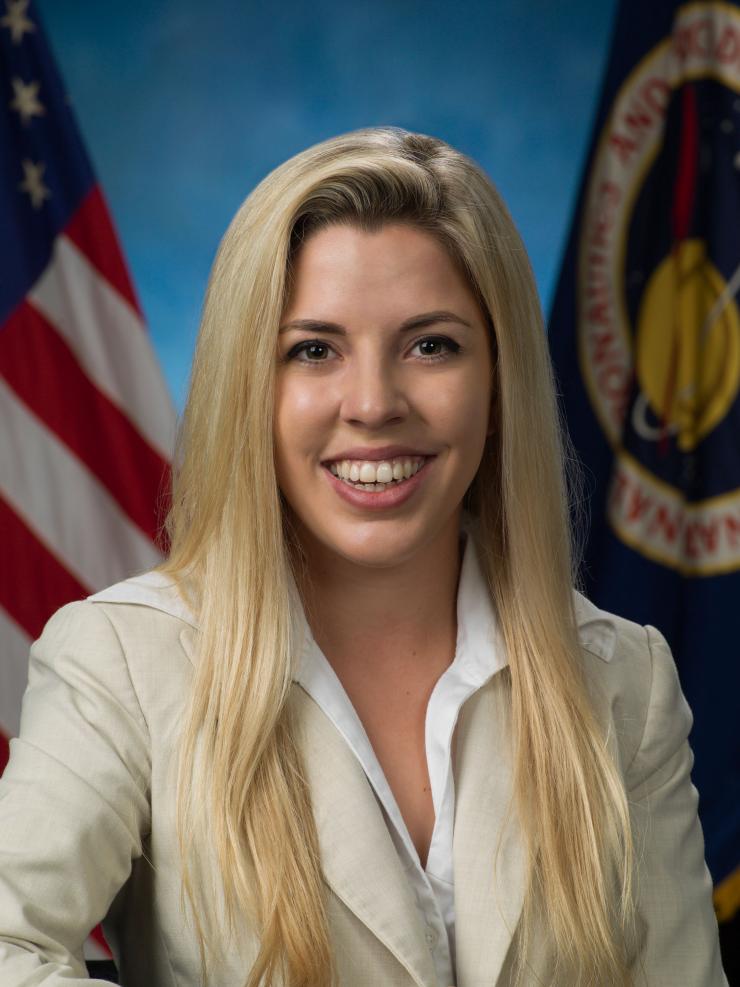 Content
Mentor: Daoyun Ji, Ph.D.
Undergraduate Major: University Studies: Honors
Undergraduate School: Texas A&M University, College Station
Research Interests: Memory, cognition, sleep, dreams, altered perception.
Why did you choose BCM? I chose BCM because of the vast amount of resources that the TMC has to offer and because I was blown away by the research presented at Rush Record (the department's annual neuroscience forum at which students present their projects).
What is your Research Interest? I'm interested in the construction of memory and how the brain reliably or unreliably builds and recalls it. My main project is investigating altered perception following LSD administration and seeing how memory and visual areas interact differently in this state using in vivo electrophysiology. My other research interest aims to better understand social learning, how one can form or learn something about an environment from indirect observation rather than experiencing on one's own. This project involves simultaneously recording from CA1 of hippocampus and the anterior cingulate cortex.
Why did you choose your mentor?  I chose my mentor because he was receptive and accommodating to my interests. The lab projects and techniques were very interesting to me, and my mentor has always been very thoughtful in ensuring that I have the resources I need, and he has always been quick to respond and to help when I come to him without being overbearing.
What aspects of training have been most influential in preparing for your intended career? Our lab requires constant multi-tasking and troubleshooting, and I have grown a lot learning how to adapt and to solve problems. There is never a dead end, just a new way to think about the solution. The independence and learning to figure things out on my own have been fundamental for my development. They have allowed me to garner more confidence in myself but have also taught me when to ask for help. Furthermore, because my lab colleagues have all arrived at different times, it has been really useful to learn to collaborate and teach one another different things, sharing our tips and tricks we learn along the way. Between that and supervising several research assistants, I have really grown as a teacher, and I have found a passion for that and scientific outreach.
Did Baylor's location in the Texas Medical Center enhance your experience? Definitely. You have access to courses from multiple institutions as well as their mentors, workshops, conferences, seminars, and equipment. The TMC is a great place to be, and Houston is actually really awesome.  
What do you enjoy about living in Houston? Houston is awesome. It is the most culturally diverse city in the country with a plethora of great events, foods, and music scenes. The parks like Hermann Park and the Bayou are really nice. It is sunny all year, and Galveston beach is only about an hour away. Momentum Climbing Gym is also here as the second biggest bouldering gym in the country.
What advice to you have for prospective students? Stay healthy: exercise, sleep well, and stay stimulated. Pick a mentor you can comfortably communicate with, and pick a project that will get you up in the morning but that you can also finish.