Master
Media Component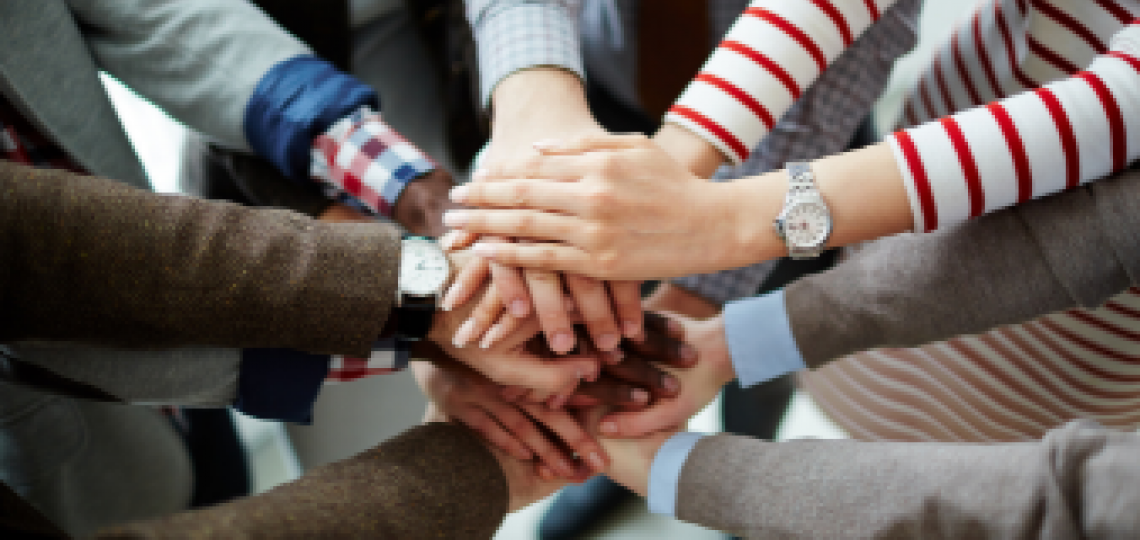 Terms
Item Definition
The Partnership supports Baylor in solving the global health challenges no one else can. Partnership members serve as enthusiastic ambassadors for Baylor and serve the College through advocacy, volunteerism and philanthropic support.
Item Definition
The Jaworski Society honors those individuals who have included Baylor in their estate and financial plans. Jaworski Society members are important partners in promoting excellence in each area of the College's mission.
Terms
Item Definition
A tribute gift is a personal way to recognize an individual by dedicating a gift to Baylor College of Medicine in their name. There are several ways a tribute gift can be made at Baylor in honor or in memory of an individual, or as a grateful patient of Baylor physicians or staff.