Master
Media Component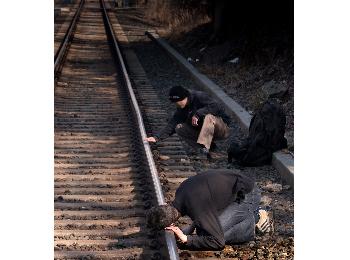 Content
The manner by which we process sensory information through touch, audition, and vision can be remarkably similar. Crossmodal perceptual correspondences may reflect common neural coding schemes employed by neuron populations in the sensory cortices – Analogous coding mechanisms may also facilitate information transfer between the senses. Additionally, shared neural systems may be recruited to support supramodal processing of tactile, auditory, or visual signals.
One of our lab's primary research aims is to identify fundamental principles of sensory processing in humans. These principles can inform the development of models of perceptual function that are grounded in neurophysiology. Our studies address how each modality operates individually and cooperatively in processing spatial (e.g., shape) and temporal (e.g., frequency) information, using psychophysics, functional neuroimaging (fMRI), and noninvasive brain stimulation (TMS and tDCS). The lab's immediate areas of interest cover frequency perception, sensory integration, and decision making.
Heading
Functional Networks for Perception and Action
Media Component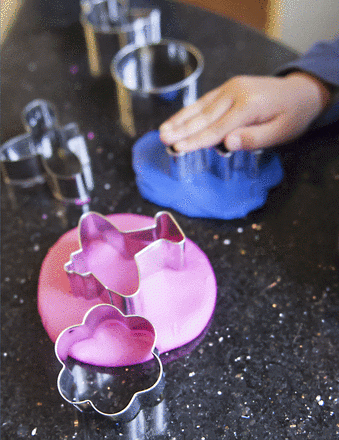 Content
Another major thrust of the lab focuses on characterizing how distributed brain regions collaborate in functional cortical networks for perception and action. Our studies aim to understand how the brain's intrinsic architecture reflects or shapes the functional interactions between brain regions and how state-dependent areal coupling is dynamically gated by attention or task execution. We address these questions using functional neuroimaging (fMRI, adaptation, and rs-fMRI), noninvasive brain stimulation, EMG, and concurrent TMS-fMRI. Our experiments, which employ combinations of these methods, focus on dynamic network properties of the motor and sensory systems.
We are additionally interested in developing and refining multimodal approaches for studying human brain function. Of particular interest is concurrent TMS-fMRI, which pairs non-invasive brain stimulation with functional neuroimaging (i.e., delivering TMS in the MRI scanner). Using this method we are able to selectively drive/perturb neural activity in targeted brain areas while we simultaneously visualize the regional and distributed hemodynamic consequences of this manipulation. Critically, a participant's attention state can be independently manipulated with behavioral tasks during concurrent TMS-fMRI – This powerful combination thus enables characterization of dynamic cortical networks in humans. Current efforts are focused on optimizing TMS targeting procedures, coordination of TMS and image acquisition, and other aspects of experimental design.