Master
Content
The Baylor College of Medicine Alumni Student Ambassador Board (ASAB) is a group of dedicated students from the School of Medicine, School of Health Professions and Graduate School of Biomedical Sciences, who work to strengthen the bond between Baylor alumni and current students. Some of their initiatives to engage alumni include informal networking events, career panels, an email mentorship program, volunteering events and the annual Alumni Mixer. ASAB will be working closely with the Office of Institutional Advancement and Alumni Affairs as well as the Alumni Executive Committee to foster connection between students and alumni. 
Heading
Varuna Chander, Graduate School of Biomedical Sciences Genetics and Genomics
Media Component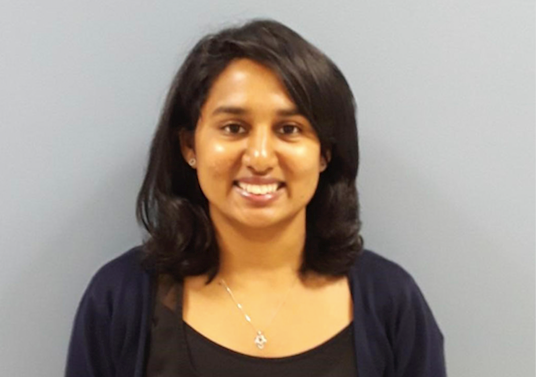 Content
Varuna is a fourth-year Ph.D. student studying human genetics and genomics. She is interested in investigating rare genetic diseases and currently is studying mechanisms driving Xia-Gibbs syndrome. As a trainee of the National Library of Medicine Biomedical Informatics and Data Science Research Training Program, she also is interested in how somatic mutations in blood predispose an individual to cardiovascular disease risk. She originally is from Chennai, India, and studied industrial biotechnology for her undergraduate degree. She completed her master's degree and worked in the biotech industry before starting her Ph.D. studies at Baylor College of Medicine. During her free time, Varuna enjoys hiking, indoor cycling and practicing yoga. She also is passionate about traveling to new places.
Heading
"Fish" Kunxun Qian, Graduate School of Biomedical Sciences Neuroscience
Media Component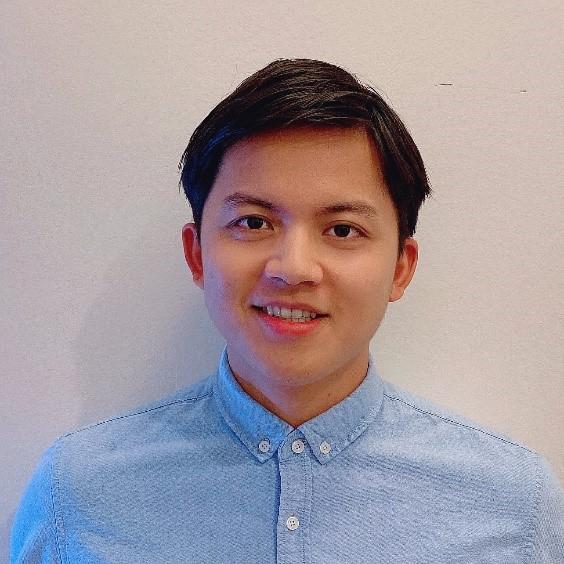 Content
Fish is a third-year neuroscience Ph.D. student studying how the internal representations in the brain are learned through experiences. In addition to studying biology at Zhejiang University in China, he also attended summer school at the University of California, Los Angeles in 2014, and spent three months at Harvard University in 2016 completing a research internship, then attended one year at the University of California, San Diego and Salk Institute. Fish has enjoyed his time in Houston and likes the richness and diversity of the people, culture and food here. He finds the neuroscience community strong, friendly and supportive. He is passionate about establishing an easy-to-access platform and self-sustainable system for students to get the resources they need to succeed.
Heading
Imani Bijou, Graduate School of Biomedical Sciences Biochemistry
Media Component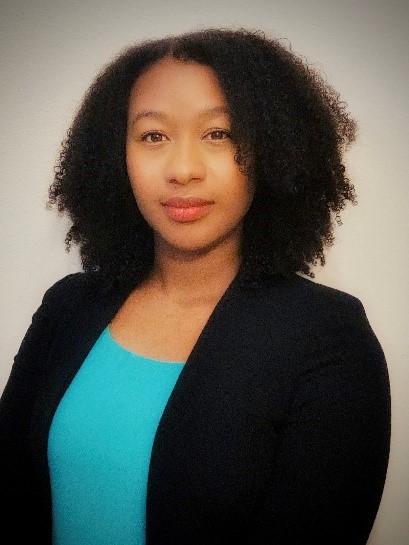 Content
Imani is a fourth-year graduate student studying biochemistry, with a current research focus on targeting transcriptional coactivators in cancer as a potential therapeutic approach. Her interest in cancer research was triggered during college by her grandmother's breast cancer diagnosis and further enriched as Imani learned about the carcinogenic impacts on communities located near oil sites along the Gulf Coast, which she calls home. She attended Xavier University of Louisiana for her undergraduate degree, majoring in biochemistry and minoring in mathematics.  Imani enjoys volunteering and mentoring young future scientists, trying out local coffee roasters, anything New Orleans Saints and hanging out with her rescue cat.
Heading
Tania Pena-Alfaro, School of Medicine
Media Component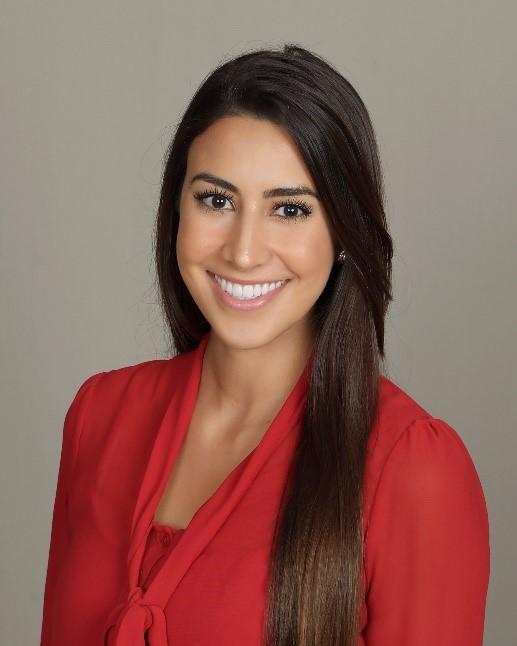 Content
Tania is a second-year medical student. She completed her undergraduate degree in nursing in 2017 at The University of Texas at Austin and went on to work as a registered nurse for two years in the pediatric intensive care unit at Texas Children's Hospital. Before starting medical school, she backpacked around 28 countries for eight months and discovered a passion for global health and neglected tropical diseases. She currently serves as vice president for her class and always is on the lookout for ways to improve student, faculty and alumni life at Baylor College of Medicine.
Heading
Darien Hinson, School of Medicine
Media Component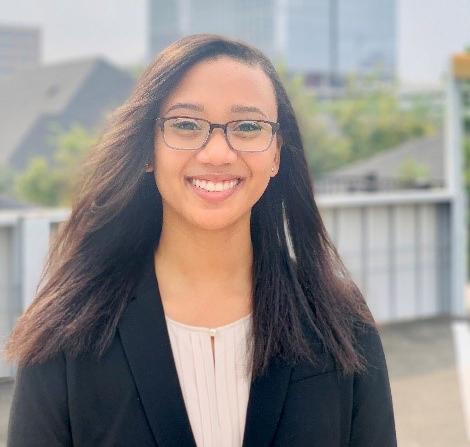 Content
Darien is a first-year medical student from San Antonio, Texas. She is very interested in investigating health disparities and learning how to equalize care for underrepresented populations for her future medical career. She has enjoyed her time at Baylor College of Medicine, particularly seeing the resolve of her supportive classmates and listening to excellent lecturers during the pandemic. Her interests include playing with her kitten, Mango, cross-stitching, obsessing over Harry Potter and playing tennis when she can. Darien studied biomedical sciences during her graduate studies and community health during her undergraduate studies at Texas A&M University. She also is passionate about community outreach and health education.
Heading
Ashlee Viray, School of Health Professions – Orthotics and Prosthetics
Media Component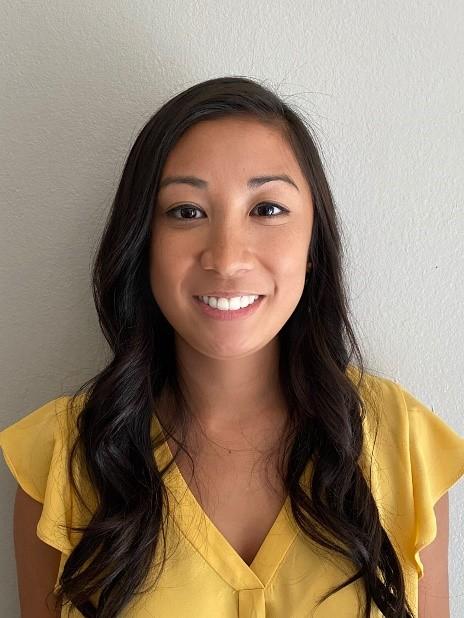 Content
Ashlee is a master's student studying orthotics and prosthetics. She grew up in Pensacola, Florida, where she received her undergraduate degree in athletic training. Ashlee found her passion for helping people at a young age because she always was involved in sports medicine. Learning and exploring opportunities made her want to become a certified athletic trainer because of the wealth of knowledge and experiences that were shared with her by different healthcare professionals. She cannot wait to be a part of ASAB to aid in the growth of Baylor College of Medicine and alumni involvement so that both future and past students can connect and grow as a community.
Heading
Shannon Bonner, School of Health Professions – Genetic Counseling
Media Component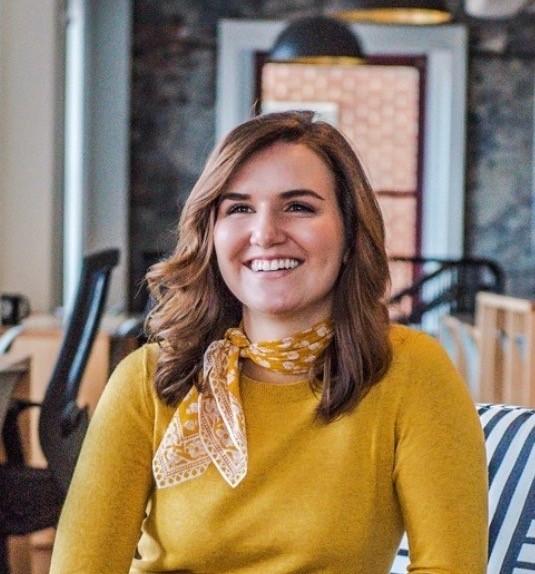 Content
Shannon is a first-year genetic counseling student. Originally from Schnecksville, Pennsylvania, Shannon graduated from Dickinson College in 2019 with a degree in biochemistry and molecular biology. Her passions lie at the intersection of genetics research and patient-centered care, which is what drew her to the field of genetic counseling and, ultimately, to Baylor College of Medicine. Since the start of her program, she has taken particular interest in counseling for high-risk pregnancies and soon will be pursuing a research project investigating prenatal genetic counseling experiences in the osteogenesis imperfecta community. Outside the classroom, Shannon enjoys being outdoors and running in the many parks throughout Houston.
Heading
Katerina Tsai, School of Health Professions – Physician Assistant
Media Component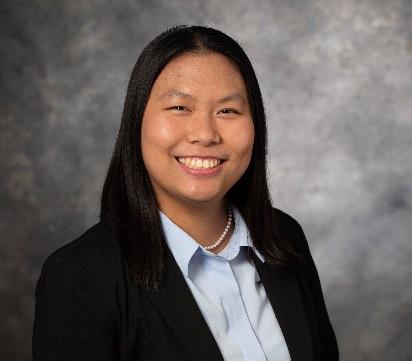 Content
Katerina is a first-year student and Class Treasurer in the Physician Assistant Program. Originally from Katy, Texas, she graduated from Southern Methodist University in Dallas, Texas, with degrees in finance and biology. Before enrolling in  PA school, Katerina worked in insurance brokering for a Fortune 500 company. A fun fact about her is that she grew up abroad in Malaysia and China. In her free time, Katerina enjoys reading historical fiction, baking sourdough bread and desserts, trying different cuisines, walking in the park and spending quality time with her family and the new friends she has made at Baylor College of Medicine.