Master
Heading
Featured Technologies
Media Component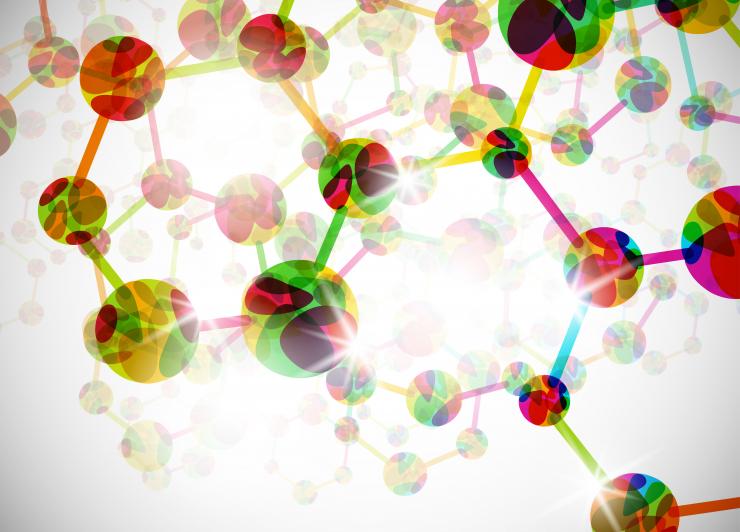 Content
Novel Small Molecule Activators and Inhibitors Offer Promising Therapy Potential in Cardiac and Cancer Initiatives
Researchers at Baylor College of Medicine have developed a novel small molecule activator as a potential therapeutic for restoration of cardiac tissue after a heart attack, as well as a novel small molecule indicator that slows tumor progression in certain types of cancer, including pancreatic and breast cancers. 
Find out how to partner with BCM Ventures on these available technologies. 
Heading
Drug Discovery Collaboration
Media Component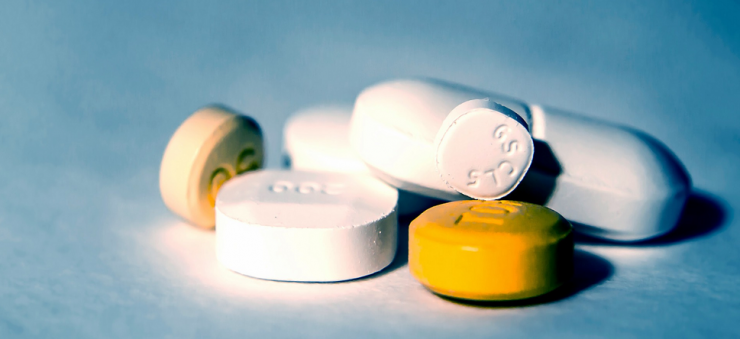 Content
The Baylor College of Medicine Ventures team has established relationships with leading industry players who are interested in funding the development of commercial drug discovery and seeking the next innovative target to take forward. This presents the opportunity to explore and leverage Baylor's scientific expertise in genetics and chemistry to drive novel therapeutic treatments for patients. 
Learn about our Commercial Drug Discovery Program. 
Heading
Coronavirus Initiatives
Media Component
Credit
NIAID-RML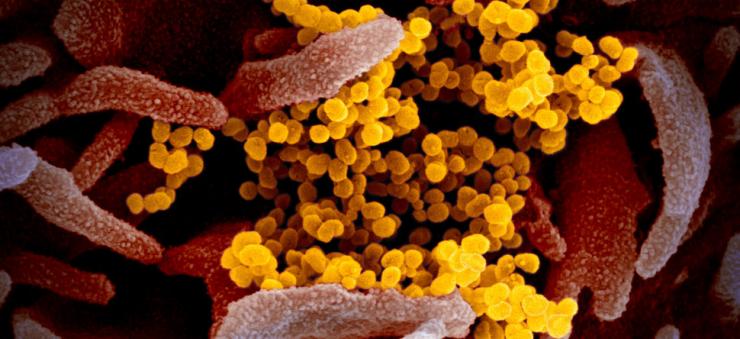 Content
Baylor College of Medicine faculty are actively engaged with industry leaders to accelerate efforts towards understanding, tracking and fighting the current COVID-19 pandemic and preparing for future outbreaks. As we aim to stimulate global recovery, we encourage you to partner with us if your Coronavirus/COVID-19 research in vaccine development, diagnostics and testing, public health/surveillance, or another platform could advance with an industry partnership. Contact: bcmventures@bcm.edu
Heading
About BCM Ventures
Media Component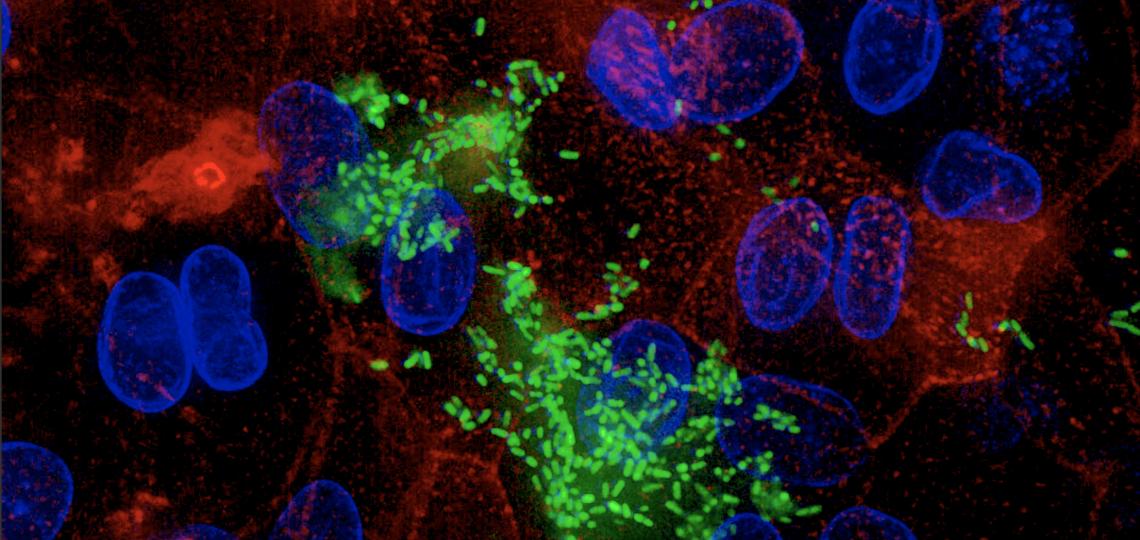 Heading
Human Intestinal Colonoid infected with Enteroaggregative E. coli.
Content
Dr. Anthony Maresso's lab is exploring the application of phage with Baylor company, Anizome.
Heading
We Believe the Difference between Brilliant Ideas and Innovation Lies in Smart Execution
Content
For visionary faculty members with novel ideas, and progressive businesses in-need of new technology, Baylor College of Medicine Ventures (BCMV) provides a springboard for university knowledge to reach industry and impact lives.
We've built a dedicated Ventures hub, where our passionate team of commercial experts provide infrastructure, cultivate ideas and create novel and ambitious collaborative ventures to drive impact.
Looking to collaborate? Reach our team: bcmventures@bcm.edu
Heading
Drug Discovery Collaboration
Content
Deerfield Management and Baylor College of Medicine Announce Blue Square Discoveries to Advance Novel Therapeutic Treatments
View Article
Heading
Leadership and Team
Content
View a listing of the BCM Ventures leadership and team members. 
View Listing
Heading
Industry and Investors
Content
BCM Ventures offers a one-stop shop for technology seekers wanting to fuel their business with winning innovation. Learn more about partnering with BCMV and accessing our available technologies.
Learn More
Heading
Faculty Innovators
Content
BCMV provides an ecosystem that empowers innovative faculty members to advance their inventions through commercial activities. Find out how our team can support your journey.
Learn More