Master
Media Component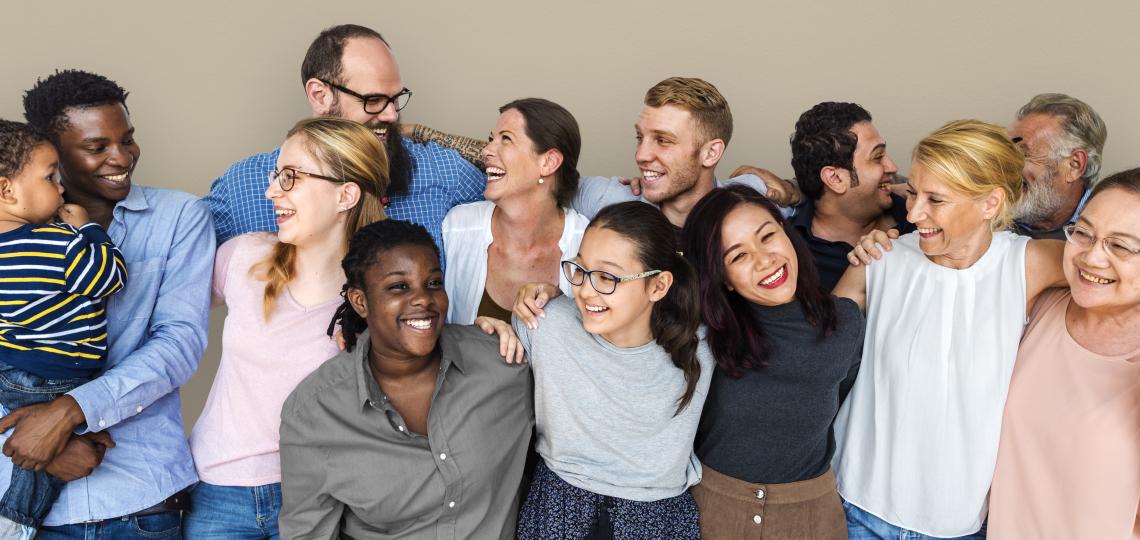 Content
Be Well, Be Connected is committed to providing access to quality mental health care. Our program is for students, ages 9-17, from five Houston-area school districts and serves youth either at school or at home, depending on the specific needs. See our brochure for more information.
Content
Be Well, Be Connected offers access to mental health care for youth ages 9-17. Eligible youth include students from five Houston-area school districts, as well those who are referred to psychiatry services at Harris Health System and Texas Children's Hospital. Our team will provide:
Free School-based screenings and referrals for care as needed.
Free Telehealth mental health assessment and up to four clinical appointments either on the school campus or in the child's home.
For youth with either bipolar disorder or first episode psychosis free intensive therapy services and coordination of care provided within the Harris Health System or Texas Children's Hospital Psychiatry Services.
Our therapists can work with you and your family to help you:
Understand how the way you think may affect your behavior
Learn how to effectively cope with unpleasant emotions
Manage difficult situations and improve life satisfaction
Heading
Services We Provide
Content
Be Well, Be Connected is a collaboration between the City of Houston, Baylor College of Medicine, Meadows Mental Health Policy Institute and several other medical organizations, that serves school-age youth who need help with their emotional and mental well-being.
With our support, you can receive:
School-based screenings, referrals, and home and community-based services
Referral to highly qualified professionals, including psychiatrists, counselors, and primary care physicians
In-home services for serious emotional disturbances, including first episode psychosis and bipolar disorder
Additional community resources
Family support
Telemedicine consultation in an online format
Intensive in-home services
Heading
What Problems Can I Get Help with?
Content
The purpose of the Be Well, Be Connected program is to connect school-age youth, age 9-17, to high-quality professional and medical help in a broad variety of situations, including:
Challenges in Relationships: student is argumentative with friends, teachers, or family members; may have sudden changes in friendships or romantic relationships; or may have notable disinterest in previously important relationships
Changes in Behavior or Mood: student is sad or angry, cares less about school, friends, or activities, changes in how they talk or think or becomes isolated.
Heading
How to Contact Us?
Content
Students can get connected by calling or emailing us directly. Students and parents can also ask their pediatrician, primary care, or other doctor to make a referral.
Teachers, counselors, school administrators, and coaches can also call us to make a referral after obtaining consent from a parent to speak with our team.
Our phone number is 713-798-2567 and our email is BeWellBeConnected@bcm.edu.
Please note, if a student is experiencing an immediate crisis, please call 911 and have them transferred to the nearest emergency center.
Our Mission
Heading
Frequently Asked Questions (FAQs)