Master
Heading
Message from the Chair
Media Component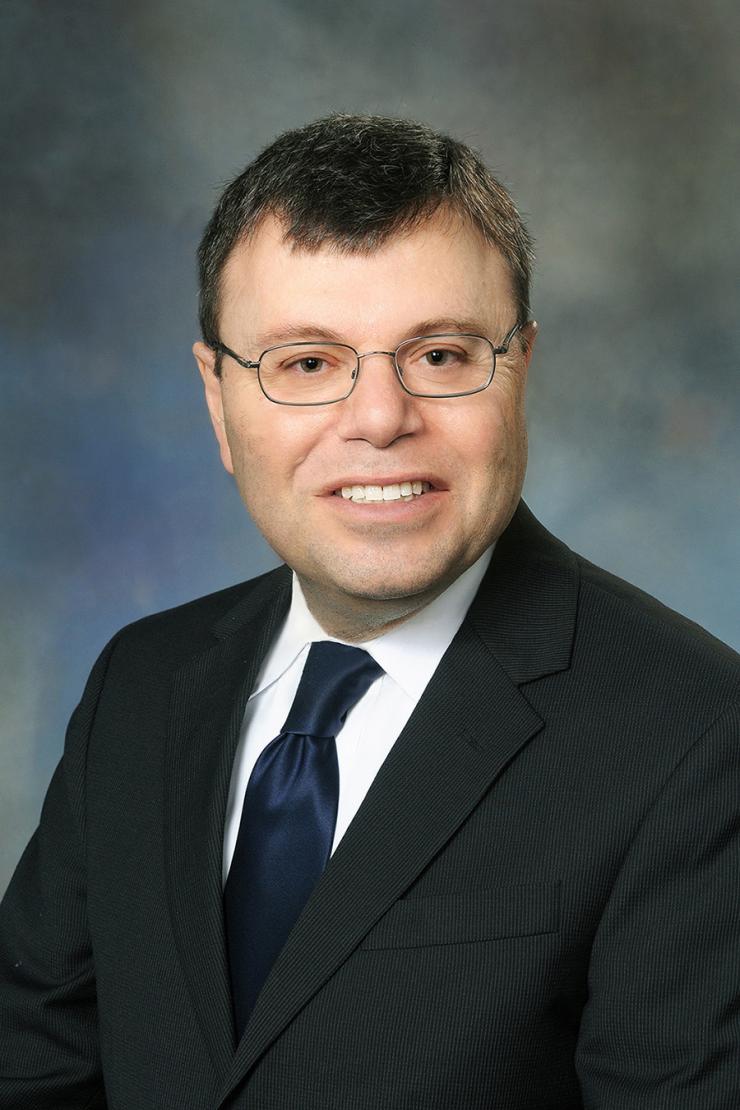 Content
On behalf of the faculty, residents, and staff of the Department of Family and Community Medicine, I welcome you to our website, which provides an overview of the clinical presence, training programs, and evidence-based research sponsored by the department.
The Department of Family and Community Medicine at Baylor College of Medicine works at the forefront of medical education and discovery to deliver excellent and holistic patient care. Our faculty oversees a comprehensive undergraduate medical education curriculum, residency program and fellowships, clinical services, and research programs. U.S. News & World Report's 2019-2020 rankings placed Baylor College of Medicine as #4 in the country for primary care. We use all the assets at our disposal to provide the best possible learning experience for our students and trainees.
We anticipate the 2020-2021 academic year will be filled with successes.  Last year we have welcomed 11 physicians and mid-level providers into our department, bringing us to 166 faculty among our group practice, community health programs, training programs and our research mission area. Our clinical faculty has been remarkably productive. In FY19, we provided outstanding care for over 355,487 patient visits in 21 health centers and clinics, plus the patients at Ben Taub Hospital.
The department provides a dynamic and challenging educational experience for medical students, residents, and fellows. We sponsor fully accredited family medicine residency training. The department offers continuing medical education and grand rounds for the region's practicing physicians. The annual Primary Care Update will be held in October 2021.
Research is an essential function of each of our mission areas. Our investigators have published nearly 100 books, book chapters, and peer-reviewed articles; researchers presented at over 100 national and international scientific meetings, and secured new grants that highlight our team's broad focus on the primary care issues of our day.
If you have any questions or comments about our web presence, please feel free to contact me at FCMChair@bcm.edu. Thank you.
Roger Zoorob, M.D., MPH, FAAFP
Heading
Quarterly Newsletters Archive