Master
Media Component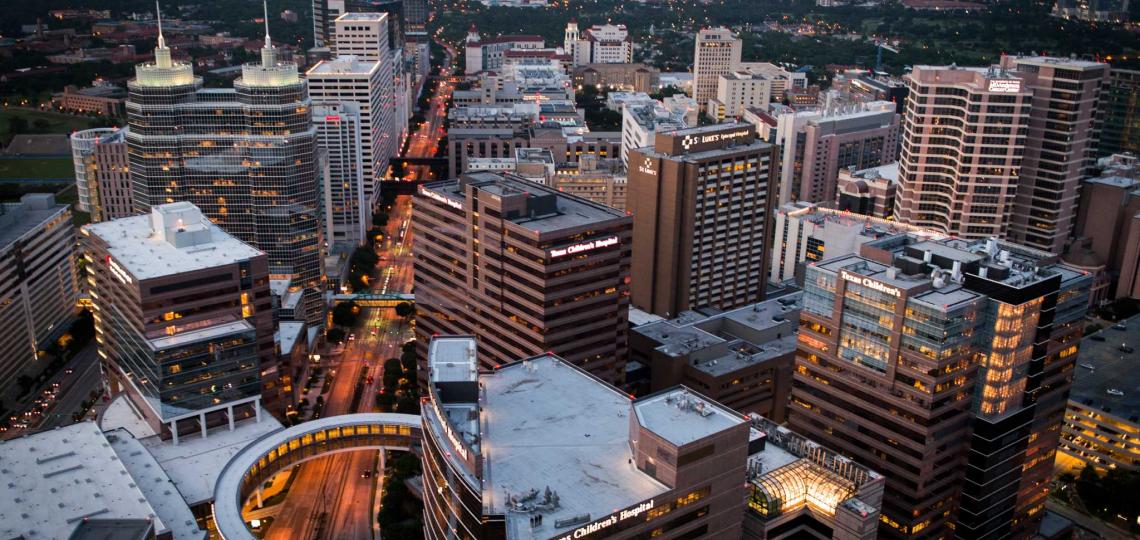 Heading
Fourth Annual Acute Hematologic Malignancies Symposium - 2022
Content
Save the Date: March 26, 2022
For further information on other Baylor College CPD activities or FREE online CME activities, email cpd@education.bcm.edu
Heading
2021 Symposium Highlights
Content
The Third Annual Third Annual Hematologic Malignancy Symposium was held March 13, 2021. View the following for information on the past event:
Symposium Overview
During our third symposium, we brought together national and international acclaimed leukemia scientists to discuss recent advances in clonal hematopoiesis, low/high risk myelodysplastic syndrome, targeted AML therapy with emphasis in novel HMA plus BCL-2 inhibitor combination, advances in P53 myeloid malignancies therapies.
During our 2021 symposium, we incorporated state-of- the-art lectures on post induction HMA treatment, mechanisms of FLT3 inhibition resistance and how to manage elderly AML patients. A highly interactive update on HMA plus BCL-2 inhibitor therapy was followed by a panel discussion on post induction AML maintenance.
Additionally, the symposium provided important novel development in MDS and AML pathogenesis leading to unique opportunity for clinical trial design ideas.