Master
Media Component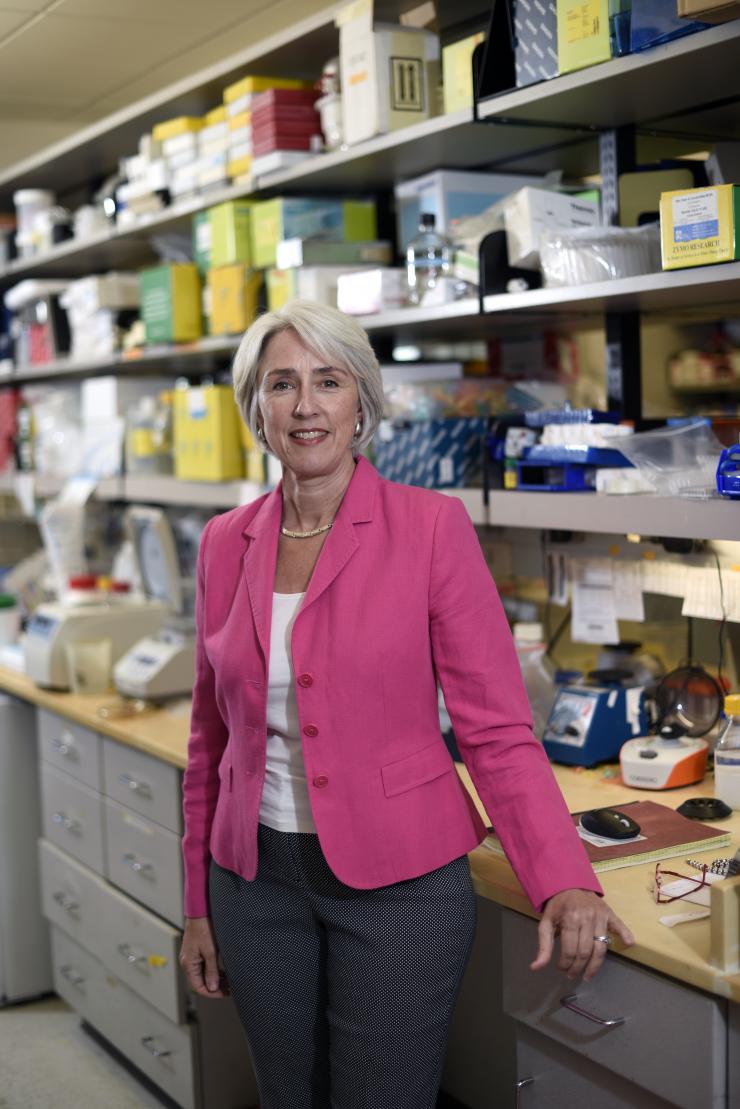 Content
The field of molecular biology has evolved enormously over the past two decades as new technologies – even new disciplines – capture information about mechanisms and processes at the cellular level that would have been nearly unimaginable just a few decades ago.
The Department of Molecular and Cellular Biology built its world class reputation by addressing fundamental questions about how the largest class of transcription factors regulates gene expression. Our faculty brought complementary, intense, and focused expertise to this theme, resulting in a department that is consistently ranked in the top five nationally in NIH funding. Moving forward in the context of a rapidly changing scientific and educational environment, I will ensure the department's continued legacy of excellence and leadership through strong talent development in an environment that fosters collaborative, creative discoveries supported by state-of the-art infrastructure.
The department supports cutting edge science of the highest quality, conducted under the most rigorous standards of research integrity. We are recruiting new faculty at all levels in broad areas of molecular and cellular biology research from all corners of the United States and from institutions abroad. We believe the best work is produced from a diverse workforce that is healthy, satisfied, and respected for their contributions. The department's entire community of trainees, faculty, and staff is supported through our commitment to quality mentoring and professional development at all career stages.
Margaret "Peggy" Goodell, Ph.D.
Department Chair
Molecular and Cellular Biology