Master
Media Component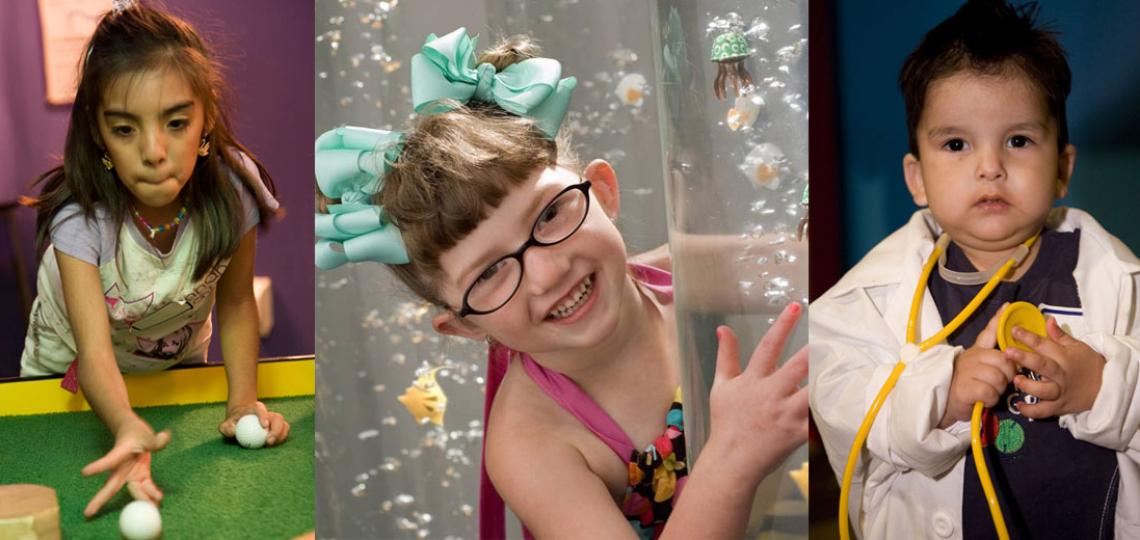 Heading
About Evenings With Genetics
Content
Evenings with Genetics is a seminar series about genetics and your family's health. This series offers the most current information on care and research for many genetic conditions and is open to the public.
Our goal is to highlight the advances in genetic research as well as encourage networking within our community.
The Evenings with Genetics seminars are sponsored by the Department of Molecular and Human Genetics at Baylor College of Medicine and Texas Children Hospital.
Content
Date: May 11
Topic: Genetics and Care for Inherited Renal Disorders
Speakers: Ali Gharavi M.D., chief of division of nephrology, New York-Presbyterian/Columbia University Medical Center and Jay Meltzer Professor of Medicine at Columbia University College of Physicians and Surgeons; Reza Bekheirnia, M.D., FACMG, assistant professor of molecular and human genetics and pediatrics – section of pediatric renal at Baylor College of Medicine and director of renal genetics clinic at Texas Children's Hospital; Andre Weinstock Ph.D., M.S.A.S. Alport Foundation
Register now
View a list of planned genetics events and webinars for the community.
View
Give
Consider giving a donation to help support Evenings with Genetics.