Master
Content
The Department of Obstetrics and Gynecology at Baylor College of Medicine provides quality patient-centered care, excellence in education, and innovation through research to promote the health and well-being of all women. We achieve our goals through patient services that address the needs of women of all ages, including routine obstetrics and gynecologic care, education of medical students and residents, and clinical and laboratory research conducted by our outstanding faculty.
Heading
Diversity, Equity, and Inclusion
Content
Our department aims to cultivate diversity, promote culturally responsive medicine, establish inclusion efforts, and to increase equity-mindedness within our community. 
Learn More
Content
We have more than 185 faculty members, 8 midwives, 48 residents, 23 fellows and nearly 100 volunteer faculty.  In addition to this we have 19 faculty members at Children's Hospital of San Antonio – CHRISTUS Health.
Meet Our Faculty
Content
View obstetric and gynecology related news from Baylor College of Medicine.
View News
Content
The Department of Obstetrics and Gynecology offers a renowned residency program along with a variety of fellowships and medical student training. 
View Programs
Content
Our research work is focused on the advancement the health of women (and, for women who are pregnant, their infants) through research and its translation into improved clinical practice.
Learn More
Content
We offer expert care for every OB/GYN need, improving women's health at every stage of life. View our wide range of services and specialized care centers. 
Learn More
Media Component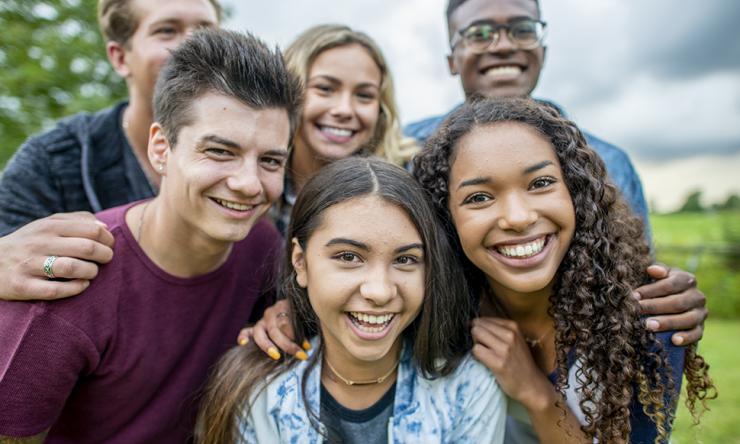 Content
From underserved teens within nearby neighborhoods to underdeveloped nations across the globe, we are  bringing life-changing OB/GYN care to communities in need. 
Heading
Fetal Medicine Webinar Series
Content
View the schedule and speaker information for the Baylor College of Medicine and Texas Children's Hospital Fetal Medicine Webinar Series.
Learn More
Heading
U.S. News & World Report
Content
The department provides a broad range of educational programs for those interested in the field of obstetrics and gynecology.
View Report