Master
Media Component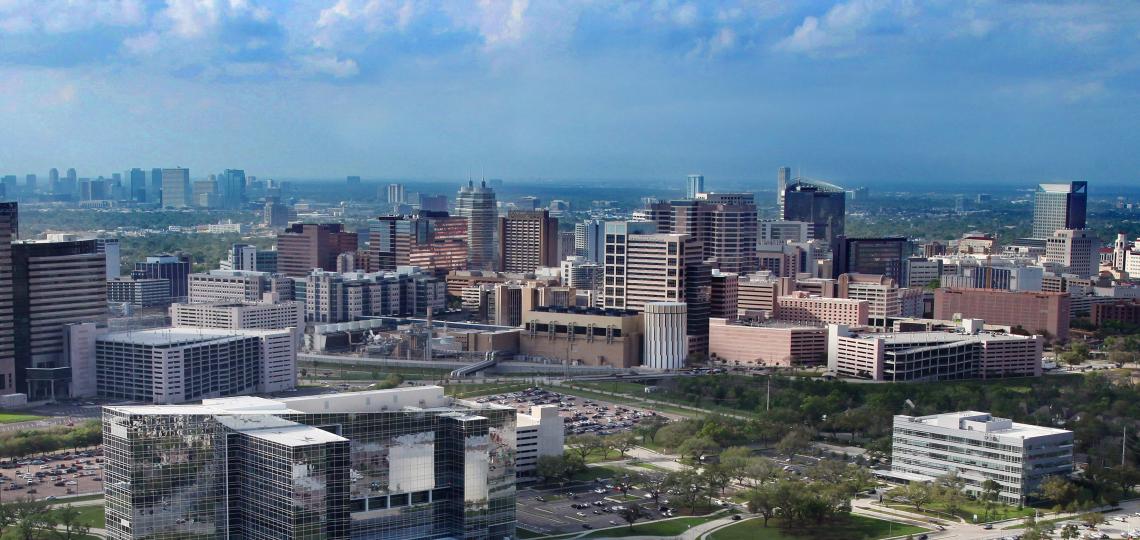 Content
At the heart of the world's largest health sciences complex, we offer resources and opportunities unmatched anywhere.
Heading
About the Program
Content
The Ching-Nan Ou Clinical Chemistry Postdoctoral Fellowship Training Program is a two-year program that prepares trainees to assume a professional role as assistant or associate director of a Clinical Chemistry laboratory. This program is accredited by the Commission on Accreditation in Clinical Chemistry (ComACC).
The mission and primary objective of this program is to train the postdoctoral clinical chemistry fellow in all aspects of clinical chemistry including general chemistry, endocrinology, toxicology, and immunology. In addition, trainees will be able to get in-depth training in pediatric clinical chemistry. Trainees will spend the first year in an in-depth lecture series and gaining first hands experience in the various areas of clinical chemistry listed above. In the second year, trainees will be involved with teaching, supervising new fellows, as well as assuming on-call duties for clinical chemistry. In addition time will be devoted to developing expertise in clinical service oversight and management. Research and development is also an important aspect of training in the second year. Trainees will be expected to take the American Board of Clinical Chemistry (ABCC) examinations towards the end of their second year to become certified by the ABCC. In addition, they may be interested in subsequently becoming eligible for certification in toxicological chemistry, and/or molecular diagnostics.
Content
Affiliations with leading research and healthcare institutions in and around the Texas Medical Center, the world's largest healthcare complex, provide access to an exceptionally diverse array of people and resources. Discover how our affiliations enhance our education programs.