Master
Media Component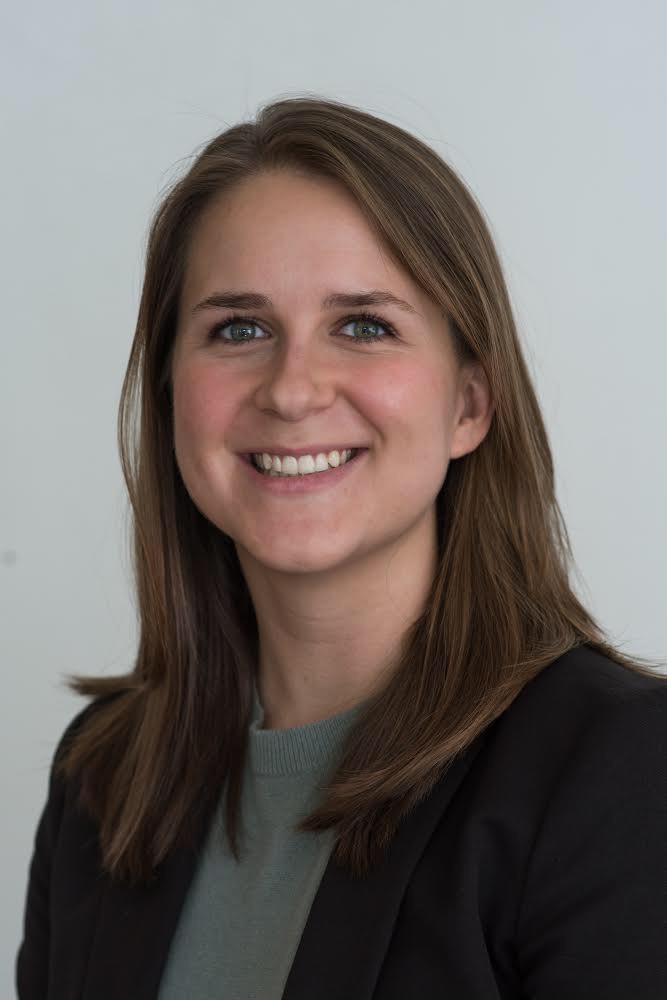 Content
What is your favorite memory from residency?
My favorite residency memory has yet to be made! I'm only two months into my PGY1, so I've got high hopes for lots of good times ahead. I loved getting to meet everyone's pets via Zoom at our first virtual happy hour, though. If I have to pick, meeting pets is definitely my final answer.
Why did you choose pathology?
I'm a massive art fan, especially the works of Gustav Klimt. Histology makes me feel like I'm in a pink and purple Klimt-inspired gallery curated just for me. I stumbled into a space where life really did imitate art, and I was hooked. I couldn't imagine myself being anywhere else.
What drew you to the BCM Department of Pathology & Immunology?
BCM Pathology created exactly the sort of learning environment I wanted in a residency program: you see every kind of diagnosis you can imagine, and you never feel afraid to ask anyone a question. Everyone has an open-door policy, and everyone still radiates enthusiasm for their field.
What's your favorite thing and/or spot in Houston?
Before it moved off the menu, the coconut cake at One Fifth Gulf Coast was my favorite thing in all of Houston. I had never truly tasted cake until I ate that life-changing slice. But now, I think I'll never get over the spicy tuna hand roll at Handies Douzo. I dream about it. Regularly.
What is one new thing you started in residency that you hadn't done before?
Since I started residency in the middle of Houston's COVID spike, lots of aspects of everyday life have been a little bit new. I've always been a big fan of Houston Restaurant Weeks, but this year I'm tasting my way through Restaurant Week to-go style. I really want to support Houston's stellar food scene, so I've made it a point to try and order take away from a restaurant I love every Friday. It's been a nice little "something to look forward to" since I've started residency.
What type of cell would you be and why?
I'd be an eosinophil-- they look fantastic in red and everyone's always excited to see them.