Master
Media Component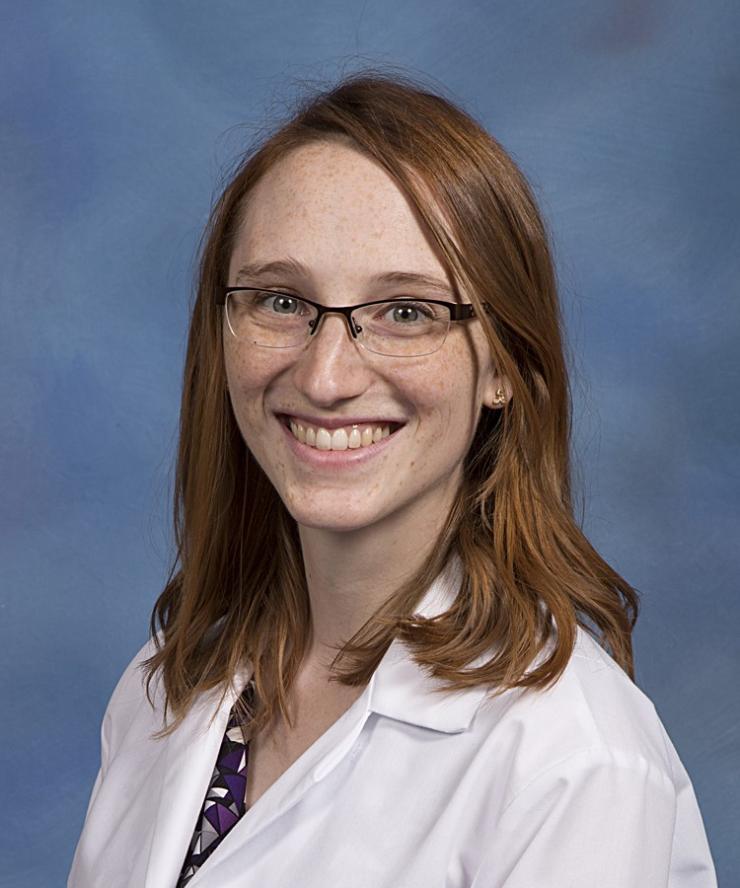 Content
What is your favorite memory from residency? 
A few of my co-residents and I were at work in the later hours, wrapping up the reports for the day as we were getting ready for home. We ended up losing track of time and talking about life, families, our hometowns and countries. It was a beautiful feeling to be able to connect with people from different parts of the world with their experience and have these be the same people who let me cry on their shoulder after some terrible news. It was times like this that I felt grateful to be able to get a residency here.
Why did you choose pathology?
I loved that in pathology, you get to look at a disease at its very foundation. You get to hold the pathology in your hand, look at it with the naked and microscopic eye, and see how it disrupts the cells in the organs. There's a satisfaction in being able to connect all those features of a disease together. I also enjoyed working in the lab and understanding the concepts and technology used to help diagnose disease.
What drew you to the BCM Department of Pathology & Immunology?
I have a lot of family in the area, which drew me to Houston. Being attached to the Texas Medical Center also gave me lots of options to stay in the city for fellowship and investigate my global health interests. But what really drew me to BCM was that you could tell the program and attendings cared not only about the resident's education, but also their overall well-being. Even in a big program, I feel like I know my co-residents and attendings, and I can go to them with any questions or concerns.
What's your favorite thing and/or spot in Houston?
The Houston Zoo is probably my favorite.  It is right outside the resident's room where you can see the giraffes and occasionally ostriches. It is a great place to hang out with friends and watching the sea lions swimming is very fun.
What is one new thing you started in residency that you hadn't done before? 
I adopted two ferrets, who have been joys to have. 
What type of cell would you be and why? 
Hematopoietic stem cell, specifically CFU-GEMM. Heme is what first got me interested in pathology. I have multiple opportunities to be what I want (I am still undecided). Eosinophils are one of my favorite cells