Master
Heading
Roman Babayev, M.D.
Media Component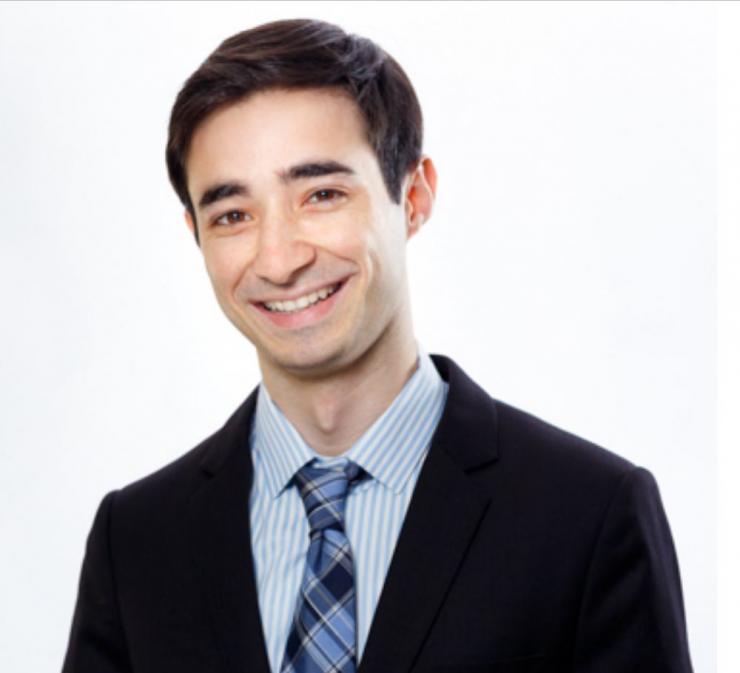 Content
Statement: 
Adolescence, described as a time of change, from puberty to unwanted pregnancy, STDs, abortion, binge drinking, marijuana use, obesity and general unhappiness and simply trying to fit in. A complicated time, especially in today's America that I believe requires the utmost attention, especially from medical providers. My clinical interests are in sexual health, LGBTQ care, eating disorder and teen health advocacy. 
Education: 
Hunter College, City University of New York, BA, 2012
St. George University, Grenada, M.D., 2018
Flushing Hospital Medical Center, Pediatric Residency, 2021 
Hobbies:
Traveling, exploring new cities and food cuisines, Ashtanga flow yoga and Broadway.
Heading
Lauren Bretz, M.D.
Media Component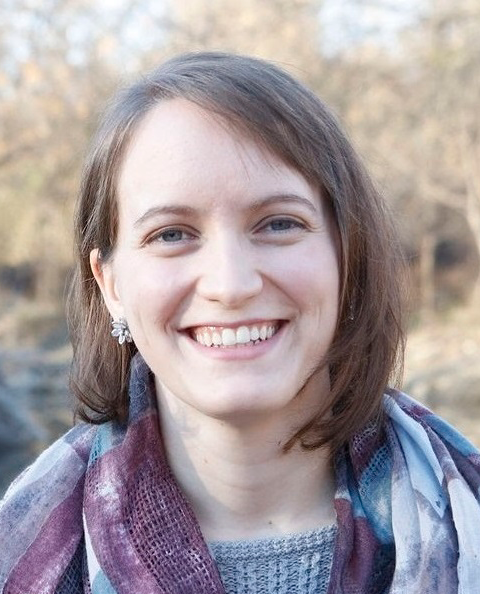 Content
Statement: 
I believe that quality healthcare for adolescents is an investment in our future, and am driven to empower patients and families to be well equipped to face the challenge of transitioning from a preteen to an emerging adult. I participate in the transition workgroup in planning and deployment of transition improvement activities. My clinical interest is in transition of care of youth to the adult setting, mental health care of adolescents, and telemedicine in adolescent healthcare.
Fellow Project:
A prospective cohort study to evaluate patient satisfaction and quality of care in adolescent telemedicine visits.
Education:
University of Kentucky College of Medicine, M.D., 2016
Baylor Scott and White, McLane Children's Hospital, Pediatric Residency, 2019, Chief Resident
Hobbies:
Hiking and kayaking, playing French horn, geeking out over SciFi
Heading
Najiba Keshwani, M.D.,M.B.A. 
Media Component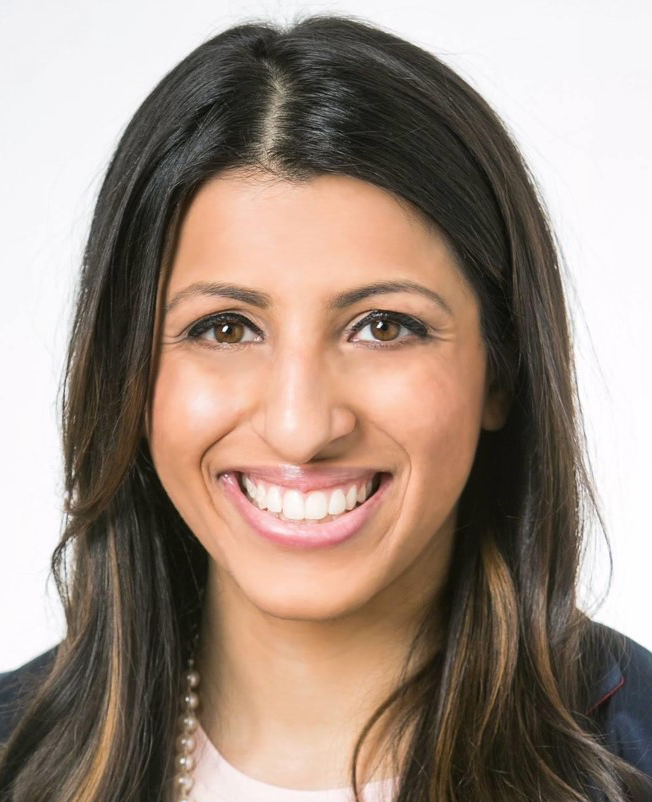 Content
Statement: 
Adolescents are young adults seeking to understand their place in the world in the context of complicated social circumstances. I relate to adolescents; even as adults, we are trying to understand our place in the world. My clinical interest is in sexual and reproductive health advocacy, adolescent mental health, and exploring ways to bring integrative medicine concepts (i.e. mindfulness, meditation) into my medical practice. 
Fellow Project:
Development of a Condom Distribution Program for Inpatient and Emergency Room Settings at Pediatric Tertiary Care Centers
Education: 
Union Graduate College, MBA, 2014
Albany Medical College, M.D., 2017
University of Texas Southwestern, Children's Health-Dallas, Pediatric Residency, 2020 
Hobbies:
Watching food-related competition shows, taking selfies with my co-fellows' cats, tuning in with yoga and positive affirmations