Master
Media Component
Credit
Caroline Bailey,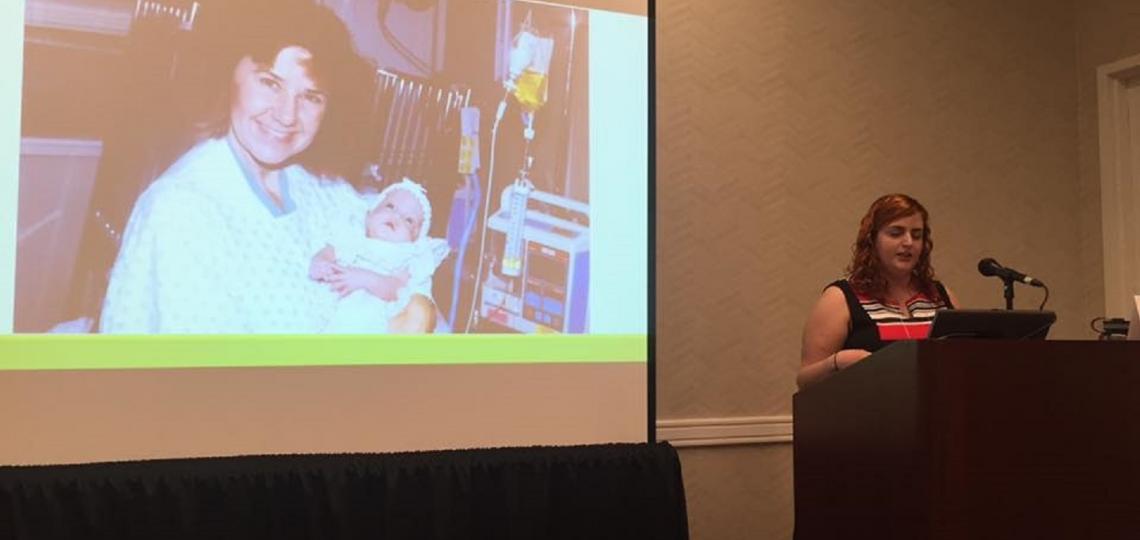 Content
Our mission is to provide continuous research on the biology, epidemiology, clinical manifestations, methods to diagnose treatment and prevention of congenital CMV disease as well as to raise public awareness of the life-long impact it may have. We also strive to improve the quality of life of children through prevention of disease by providing community resources and a parent support worldwide network.
Congenital CMV is the most common congenital infection in newborns, affecting nearly one percent of all live births in the United States. This translates to 30,000 to 40,000 infants born each year with congenital CMV.
Content
Primary care providers and other health professionals who treat adolescent and adult female of reproductive age can take the Preconception and Prenatal Health: Cytomegalovirus training provided by the Texas Department of State Health Services (DSHS) and the Texas Health and Human Services Commission (HHSC). The goal of this module is to equip Texas Health Steps providers and other health-care professionals to improve the preconception and prenatal health of women in Texas.
Content
At Texas Children's Hospital we strive to improve the quality of life for babies with congenital CMV through education, healthcare and research. The National Congenital CMV Disease Research, Clinic & Registry provides community resources, parent support networking to raise public awareness of congenital CMV disease and the life-long impact it may have.
Heading
Congenital CMV Research
Content
The Houston CMV research team strive to bring scientific knowledge to the forefront by increasing awareness and education about this common congenital infection. Dr. Gail Demmler-Harrison, a leading infectious disease specialist with over 32 years of CMV research experience, along with the Houston CMV team at Texas Children's Hospital currently perform clinical investigations on the outcomes of congenital CMV.