Master
Media Component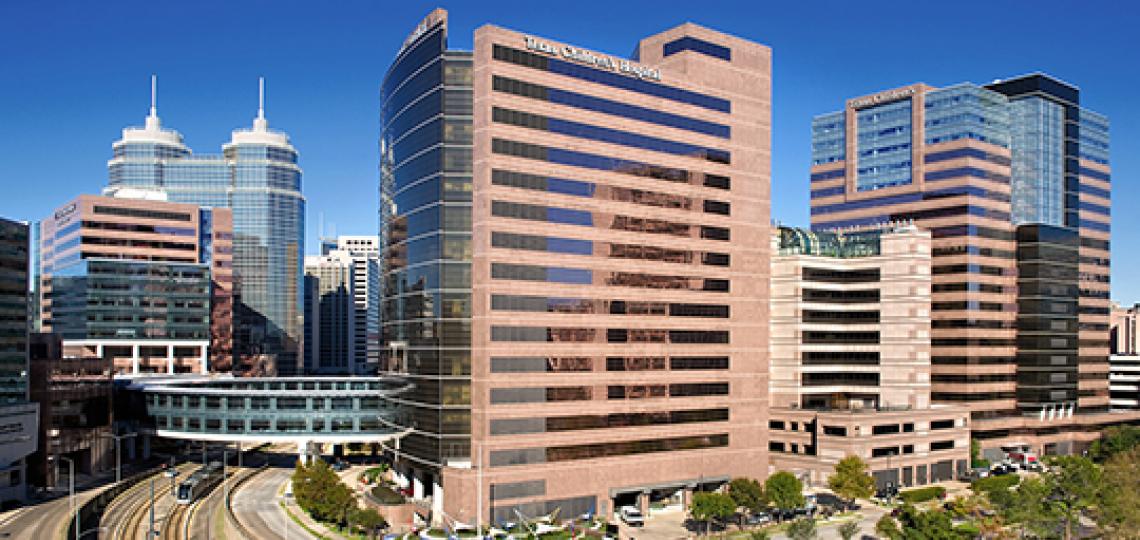 Content
The Pediatric Cardiology Fellowship at Baylor College of Medicine is designed for three years of clinical and research training. Fourth-year advanced training opportunities have traditionally been offered in every subspecialty. In the first year, the trainee rotates through echocardiography, electrophysiology, cardiac catheterization, the cardiovascular intensive care unit and inpatient services. The second and third years involve rotations through those clinical areas and others with more responsibility on the part of the trainee. Our curriculum also includes elective time and 12 months of research.
Didactic education includes lectures on a wide range of topics with lectures almost daily. We offer a hands-on cardiac pathology series, a genetics curriculum, a clinical research course and board review. We have also enjoyed hosting a long list of distinguished visiting professors.
Content
Our fellows practice at Texas Children's Hospital, the nation's largest children's hospital ranked first in the nation for pediatric cardiology and heart surgery and fourth overall.