Master
Media Component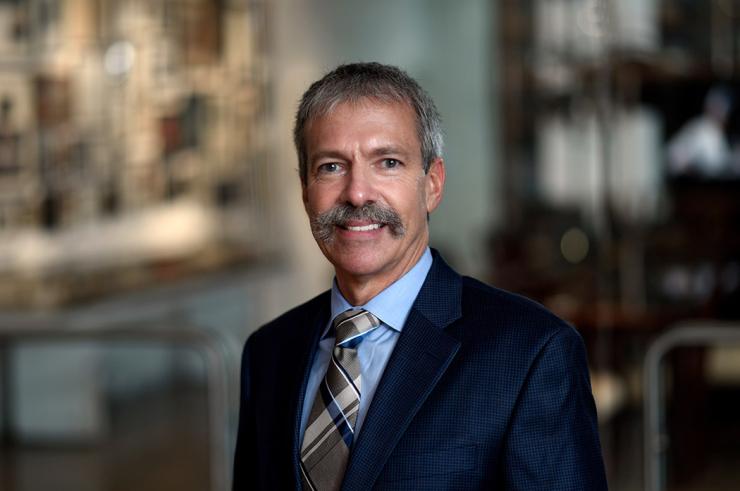 Content
I decided to forego my usual opening remarks to address the horrific mass shooting in Buffalo. As much as I try, I realize that I can't imagine what it must be like to be Black and witness this heinous act. I can't understand what it must feel like to be targeted because of the color of my skin and killed by a White man driven by a racist conspiracy theory.
What I can do is express my deep sorrow, sorrow for those who were killed, for those grieving their lost loved ones, and for an entire community shaken by this racist attack.
I expect that the Black community is left wondering when and where it will happen again.  There must be little consolation in reassurance that he is a deranged lone wolf when we know there are others like him out there promulgating the same evil doctrine. 
Although the media has labeled this self-proclaimed fascist as deranged, I won't speculate about a psychiatric diagnosis, as there is little evidence to go by, and to do so is to stigmatize those with bona fide and treatable serious mental illnesses. His was an act of pure evil and the only way I know how to deal with evil is to contain it and not allow it to spread.
Unfortunately, hate crimes against Asian Americans have soared during the pandemic as well, with the most recent in Dallas at a hair salon.
I hope our society will figure out better ways, within the framework of our constitution, to contain the spread of racist and anti-Semitic ideologies, like "great replacement theory," so it doesn't infect others and motivate more mass killings. We have a lot of work ahead of us, and I hope to learn of ways to help our diverse communities deal with this tragedy. 
Wayne K. Goodman, M.D.
D.C. and Irene Ellwood Professor and Chair
Menninger Department of Psychiatry and Behavioral Sciences