Master
Media Component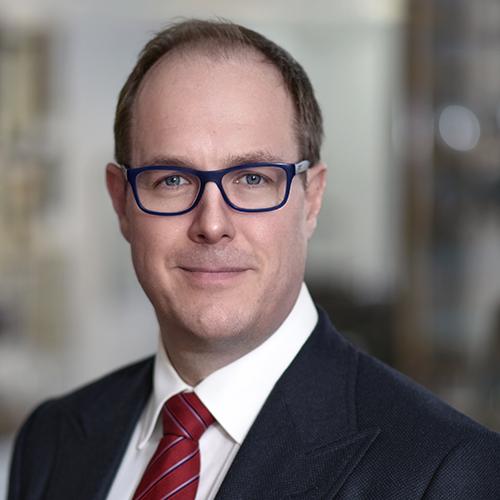 Content
It is with great enthusiasm with which I introduce to you the Division of Adult Plastic Surgery. Our growing team of surgeons perform a variety of reconstructive and other plastic surgery procedures on patients of all ages. Our plastic surgeons have extensive expertise and are fellowship trained at world-class institutions. They offer advanced treatment of Breast Cancer Reconstruction specializing in DIEP flap breast reconstructions, hand and microvascular surgery, spino-plastic surgery, and Mohs reconstruction.
At the Center for Plastic Surgery, an ultra-modern facility fully equipped to support state-of-the-art surgical techniques and surgical care, our surgeons address the cosmetic and reconstructive surgery needs of hundreds of patients each year, including breast and microvascular reconstruction.
Our faculty members also pursue a wide variety of clinical and basic science research projects, meriting the covers of two peer reviewed journals. We have pioneered new vascularized bone graft techniques for spinal fusion, crossed new frontiers in hand surgery, and have been recently voted first of all programs in the United States for research productions. Our faculty are editors of major scientific journals in plastic surgery and have risen to international prominence.
We offer a Plastic Surgery Integrated Residency Program, which is one of the top plastic surgery residency programs in the country and one of the oldest in the Unites States/ This program offers a multi-institutional, integrated, six-year residency, fully accredited by the Residency Review Committee for Plastic Surgery and the Accreditation Council for Graduate Medical Education.
Edward Reece, M.D., E.M.B.A., FACS
Professor and Chief, 
Division of Adult Plastic Surgery
Baylor College of Medicine