Master
Media Component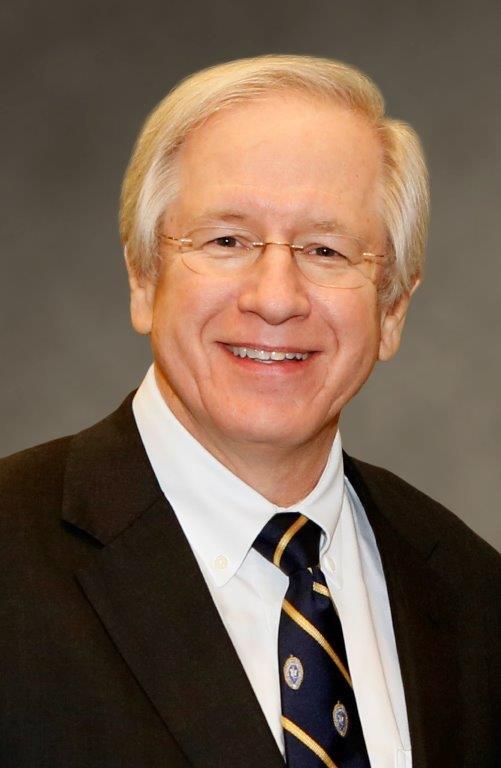 Content
The Division of Cardiothoracic Surgery is world renowned in the evaluation and surgical treatment of the aorta and heart. The surgical teams at Baylor College of Medicine and the Baylor Texas Heart Institute at Baylor St. Luke's Medical Center have pioneered new approaches to treat aortic disease, including novel hybrid endovascular repair procedures to treat complex cases, ensuring even the sickest patients have options for care.
At the Michael E. DeBakey VA Medical Center, our surgeons perform over 300 open-heart surgeries and more than 100 lung and esophageal procedures annually, making it the busiest VA cardiac center in the United States.
At Ben Taub Hospital, we lead one of the busiest cardiac surgery programs in a municipal hospital in the nation, where the underserved receive care for the most complex cardiac, thoracic, and trauma cases. The surgical volume has doubled over the past four years at Ben Taub, and acute coronary syndrome treatment outcomes have topped national standards.
Our cardiac surgery research team pursues several research projects and maintains one of the world's most extensive and well-cataloged thoracic aortic tissue banks. This core resource facilitates investigations into the causes and progression of aortic disease pursued by Baylor researchers, as well as researchers from other academic institutions.
We offer a three-year thoracic surgery residency program that accepts four residents annually, as well as a one to two year Aortic Surgery (Adult Cardiothoracic Surgery) Fellowship.
The following pages will introduce you to our faculty members, physicians with outstanding training and expertise. I invite you to read about them and their work.
Joseph S. Coselli, M.D.
Professor, Vice-Chair and Chief, 
Division of Cardiothoracic Surgery
Department of Surgery
Baylor College of Medicine
Heading
Meet Dr. Joseph Coselli
Content
Dr. Joseph S. Coselli specializes in the clinical evaluation and surgical treatment of diseases of the aorta, including the aortic valve and root, ascending aorta, aortic arch, descending thoracic aorta, and thoracoabdominal aorta.