Master
Media Component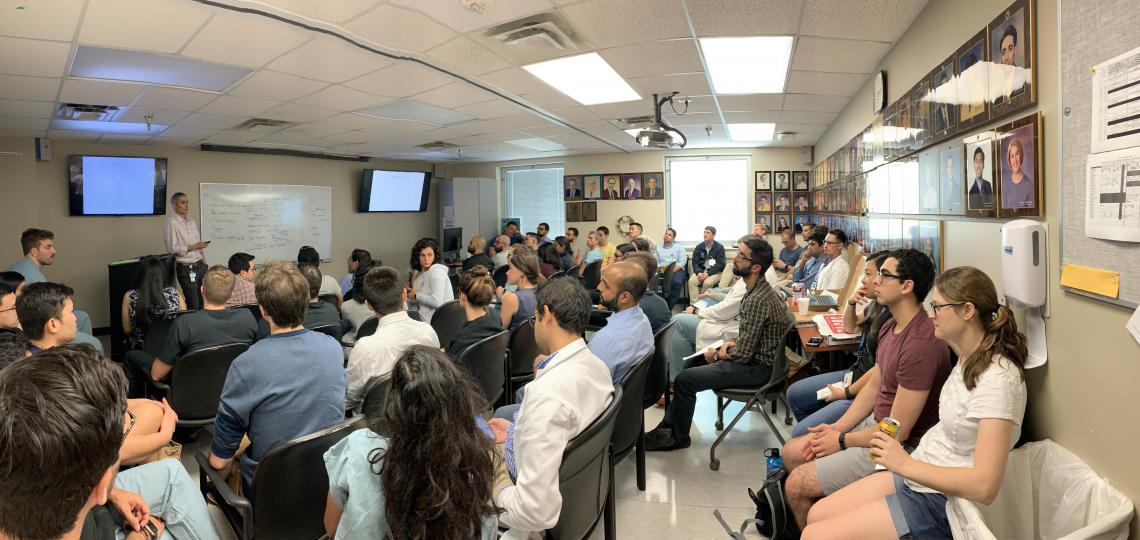 Heading
Services and Resources
Content
Education technology support is provided by the Academic Technologies team within the Office of Information Technology. We offer a wide range of services to enhance the instructional/learning experience for Baylor College of Medicine faculty and learners.
Heading
Student Technology Overview
Content
Get an overview of education technology at Baylor, how to use it, and who to contact, including a First-Time Student Technology User Checklist.
View Flyer
Heading
Minimum Computer Requirements
Content
There are MINIMUM and RECOMMENDED laptop specifications which work best in the BCM computing environment. These specifications should be used as guidance when making decisions on bringing a laptop to BCM. 
View Requirements