Master
Media Component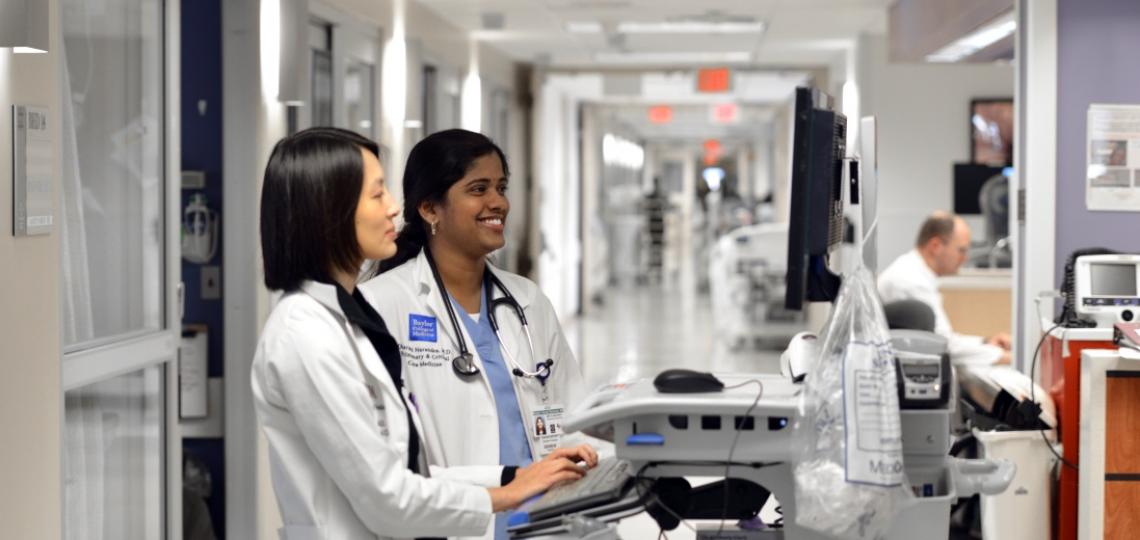 Content
The core clinical curriculum is designed to ensure you have the breadth of experiences and skills necessary to prepare you for the rest of your journey to become a practicing physician.
Selectives and Sub-Internships are your opportunity to explore areas of interest and gain deeper knowledge of specialties you are considering pursuing.
Content
Selectives are your opportunity explore specialities beyond the core clerkship rotations. Baylor students are required to earn 22 elective credits, 16 of which must be clinical. Students in dual degree programs may have reduced requirements for clinical electives.
Content
All students are required to complete at least one sub-internship. After successfully completing a minimum of six months of core rotations, you have the opportunity to choose which specialty you would like to explore in greater depth.