Master
Media Component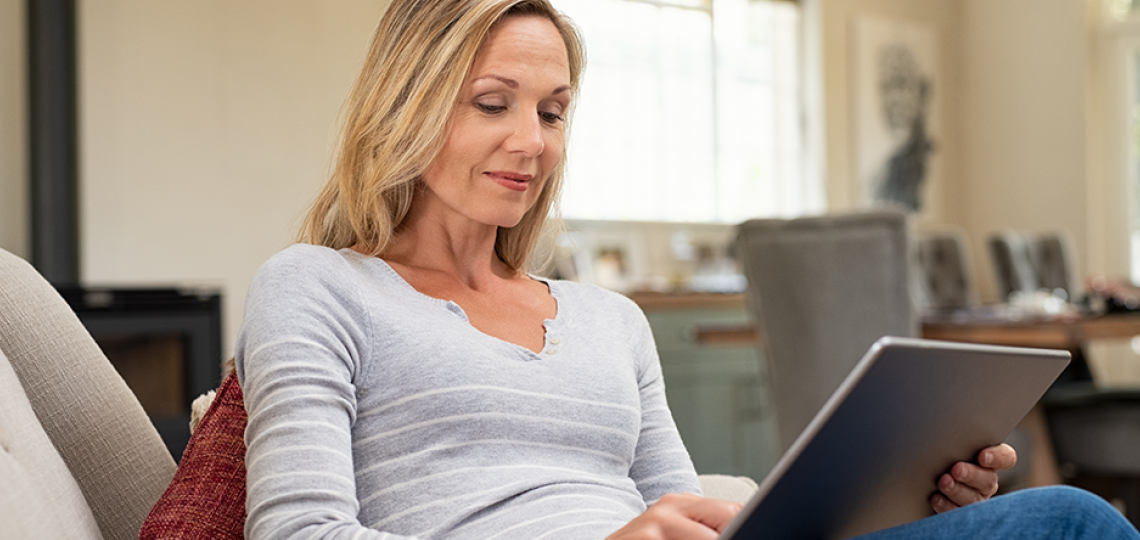 Content
The outbreak of coronavirus disease 2019 (COVID-19) is associated with uncertainties and specific restrictions that may be stressful for people – both those with specific behavioral health conditions and those who may not even realize they are exhibiting associated thoughts or behaviors.
Expanded behavioral health services now include telepsych visits for current and new patients. Our professionals – psychiatrist, psychologists and social work therapists, are ready to provide our community the additional care they need in midst of the current pandemic.
Content
Current Patients Appointments
Baylor Medicine's behavioral health specialists are still caring for patients both at the clinic and virtually via telepsych applications.
If you are an established patient at Baylor Medicine and have an appointment scheduled, you do not need to cancel your appointment. Our staff is actively reaching out to patients to determine the best way to continue their care given the current circumstances. We encourage patients over the age of 60 or who have underlying medical issues to ask the office if they can switch their appointment to a telepsych option.
If you are interested in switching your appointment to a telepsych visit, please contact your provider using MyChart or call our office at (713) 798-4857.
Content
New Patients Appointments
For individuals with a known history of mood disorders, anxiety, or obsessive-compulsive disorder (OCD), Baylor Medicine stands ready to provide the additional support you need.
Additionally, we recognize that stress during an infectious disease outbreak can include worry, changes in eating/sleeping, physical symptoms, and substance use. If your feelings of distress become overwhelming, please contact Baylor Medicine as our office is open and seeing patients during this time. However, to promote social distancing, telepsych options are also available for new patients. Please call us at 713-798-4857 to learn about your available options.
Heading
Frequently Asked Questions