Master
Media Component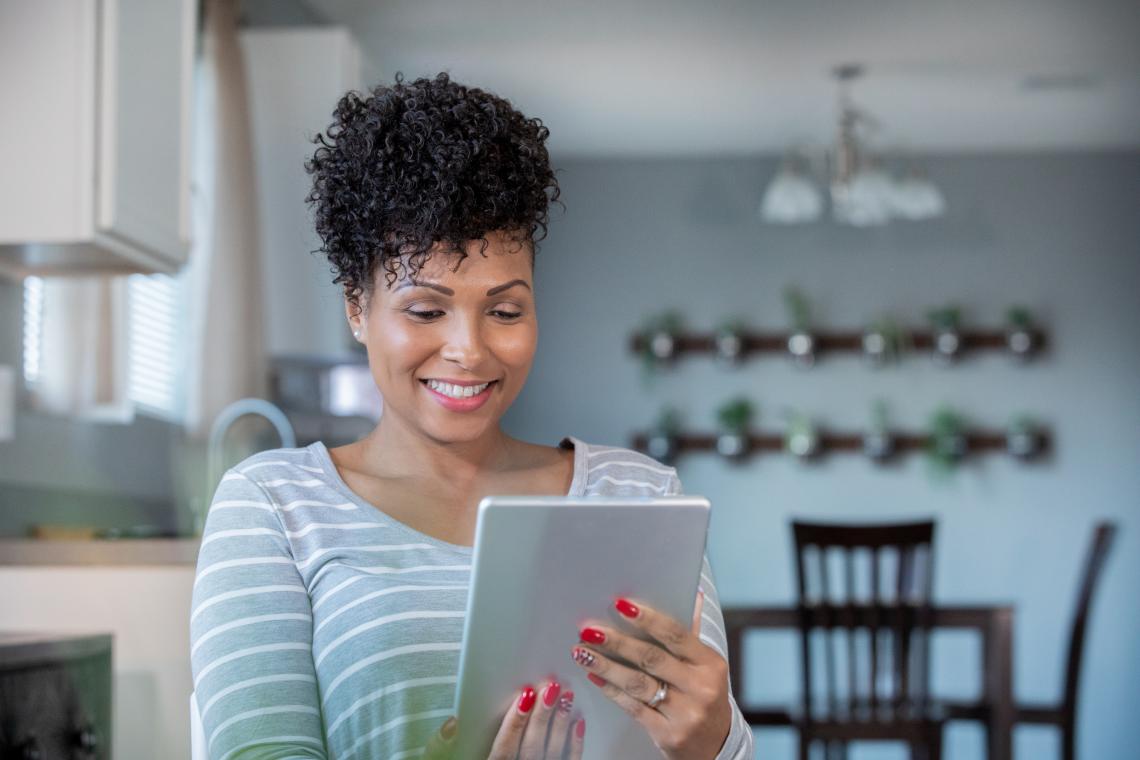 Heading
Fast Healthcare, Available 24/7
Content
Get access to a board-certified emergency medicine physician when and where you need it. Baylor Medicine Telehealth 24/7 offers patients fast and affordable healthcare, so no matter what life throws your way, you know that Baylor Medicine has your back. 
Get Care Now
Heading
Telehealth 24/7 offers treatment for
Content
Allergies 
Chest Pain 
Cold and Flu 
Cough 
COVID-19 
Cramps and Spasms 
Diarrhea or Constipation 
Earache or Ear Infection 
Fever (100+)
Headache and Migraines 
Injury: Head, Neck, Face 
Injury: Other  
Nausea/Vomiting 
Pink Eye 
Sinus and Nasal Congestion
Skin Rash  
Sore Throat 
Stomach & Abdominal Pain 
Urinary Tract Infections (UTI) 
Vaginal Bleeding 

And More
Content
You have two options to access care. You can either use the app or use the website.
Heading
Frequently Asked Questions
Content
Physicians and health care providers from IES Mobile Medicine are independent contractors and are not the agents, servants or employees of Baylor College of Medicine.