Master
Media Component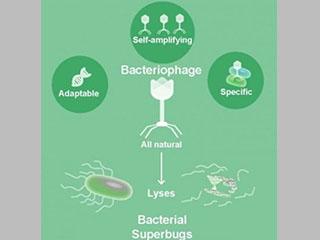 Content
The miracle of antibiotics is being threatened by the seemingly endless emergence of drug-resistant bacterial pathogens that cause infections in humans.

The Maresso group is attempting to develop a new class of evolvable antibacterials that can change at a rate that is equivalent to or even exceeds the rate at which bacteria develop resistance. The basis is phage, natural born killers of bacteria, which by virtue of having nucleic acid means they can be genetically engineered or laboratory evolved to kill resistant strains.

This project discovers, characterizes, and develops novel phages as potent antibacterials in animal models of infection.
Heading
Organotypic Culture Models
Media Component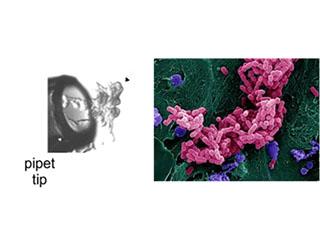 Content
Many animal models do not accurately recapitulate human infections. Moving beyond cancerous cell lines as infection systems, the Maresso group is developing 2- and 3-dimensional organotypic tissue systems originating from human donors as next-generation model systems to study pathogenesis.

Specific projects include examining the tropism and molecular mechanism of adherence of intestinal bacteria to duodenal, jejunal, ileal, and colonic organoids.
Heading
Biodefense and Select Agents
Media Component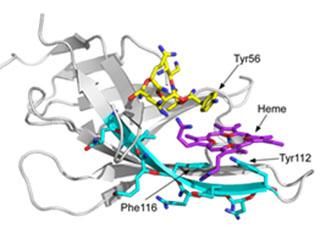 Content
Pulmonary anthrax is a fatal infectious disease with mortality approaching 90 percent in untreated cases. The causative agent, B. anthracis, forms spores which can disseminate via air and water.

The Maresso group studies how anthrax bacilli eat during infection of their mammalian hosts and is developing the use of nutrient uptake systems as protein-based vaccines.
Heading
Gut-derived Sepsis and Bacterial Translocation
Media Component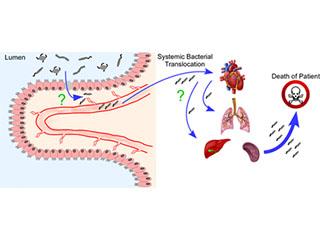 Content
Sepsis inflicts more than 1 million U.S. residents annually, yet the origins of this deadly disease are scarcely characterized.

The Maresso group has developed a murine model of intestinal translocation that forms the backdrop to identify the bacterial genes and molecular mechanism that mediate the movement of infectious pathobionts from the intestinal lumen to systemic circulation.